Fire alarms and Emergency lighting are a crucial part of the safety of any public or commercial building.
HAP Electrical offer Fire alarm and Emergency lighting Installations to keep people safe and give our clients peace of mind.
Call us on: 0800 118 2022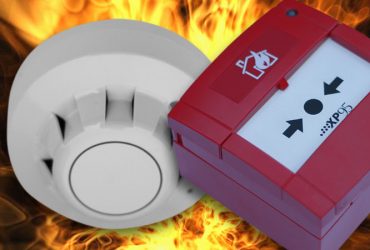 Every building in use by the public or used by a commercial body should by Law be fitted with a functional Fire alarm and Emergency lighting system to protect people in the work place.
HAP Electrical has experience installing the latest systems in a variety of buildings across Kent and through out London.
This will include all relative Testing and Certification and optional Maintenance if required.
We offer a wide range of safety installations whether you require
New or additional smoke detection for your Home
Fully wired Fire alarm systems for your commercial premises
Discreet recessed Emergency lighting to suit every location
Emergency lighting covering fire escapes, entrances and staircases
These are just a few examples with which we can help you